Tasmania is Australias smallest state where more than 40% of its land area is reserved for national parks and world heritage wilderness sites. Tasmania is world-renowned for its amazing landscapes, magnificent views, exotic island lifestyle, and rich history.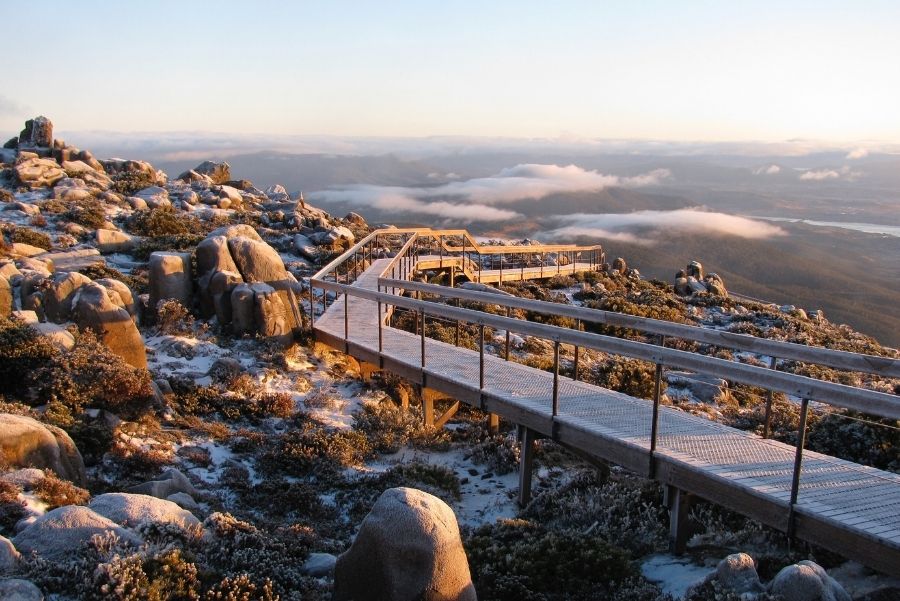 Tasmania's capital city is Hobart, the most populous city and home to almost half of Tasmania's population. It was established in 1804 as a British penal colony, making it the second oldest capital city in Australia. Hobart is the administrative and financial hub of Tasmania. South of Hobart is the stunning and clear waters of Bruny Islands. Hobart is well known for its fantastic well preserved Victorian and Georgina architecture that gives the city a unique old-world appeal that attracts many tourists. It is also home to various historical churches, Theatre Royal and Salamanca Place warehouses. There are direct flights from Hobart to other capital cities of Australia. 
Launceston, with its 87,328 population, is Tasmania's second-most populous city. It is located in the north of Tasmania and one of the oldest cities in Australia. It was first settled in March 1806 by Europeans and named after a town in Cornwall, England. Launceston is full of historical buildings and heritage estates, fresh produce, rich farmland and premiere wines. There is also the Cataract Gorge for a wilderness touch, just a few minutes' walk away from the city's centre. Nearby attractions include Mt William National Park, which is known for its sparkling granite boulders and the Narwantapu National Park, which is home to unique animals only found in the region. Visitors can fly directly to Hobart from other capital cities of Australia.
King Island is an island of Tasmania located in the Bass Strait and has 1,585 people. The island first became a temporary settlement in the early 19th century, and finally, permanent settlements were established in the 1880s. Agriculture and tourism are the top sources of income of the island. The island is home to two of the world's best golf courses: Ocean Dunes and Cape Wickman. Guest can charter a boat and go around the island and have dinner overlooking the magnificent seascape. It is also an excellent place for divers, kite surfers and serious board riders. King Island is located approximately 80 kilometres northwest of Tasmania and has direct flights from Melbourne, Burnie and Launceston.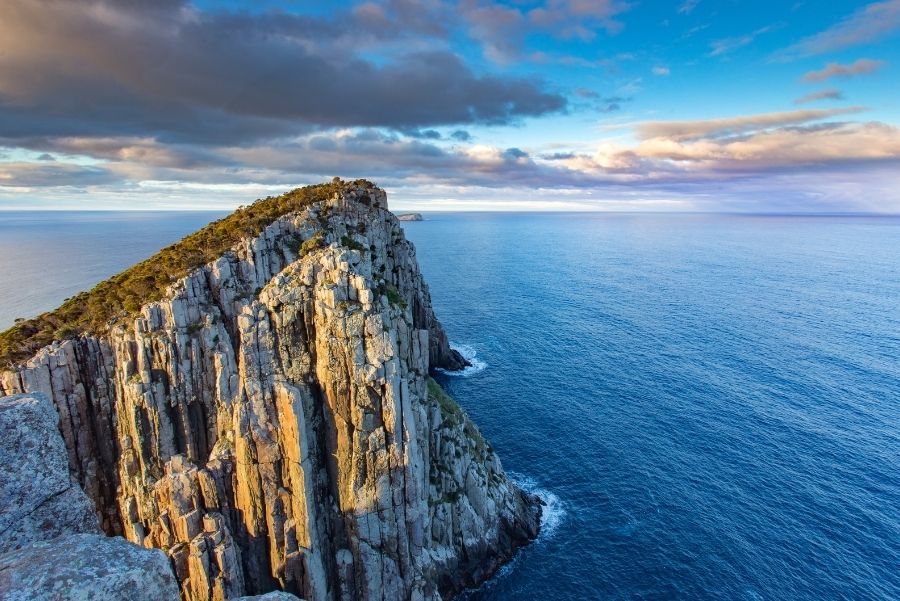 Tasmania's northwest is known for its natural environment, and visitors will enjoy its beautiful national parks, classic coastal drives, pristine nature reserves and trails. Visitors will see spectacular views of Mt. Roland and Table Cape near Wynyard. Enjoy a walk in the scenic and relaxed seaside atmosphere.
Can I fly direct to Tasmania?
Since Tasmania is an island located across the southern Australian coast, it is only accessible through aircraft or ferry. Visitors can fly directly from Brisbane, Melbourne and Sydney to Tasmania to its main airports in Hobart, Launceston and other smaller airports like Burnie and Davenport. The nearest airport is around an hour away from the mainland.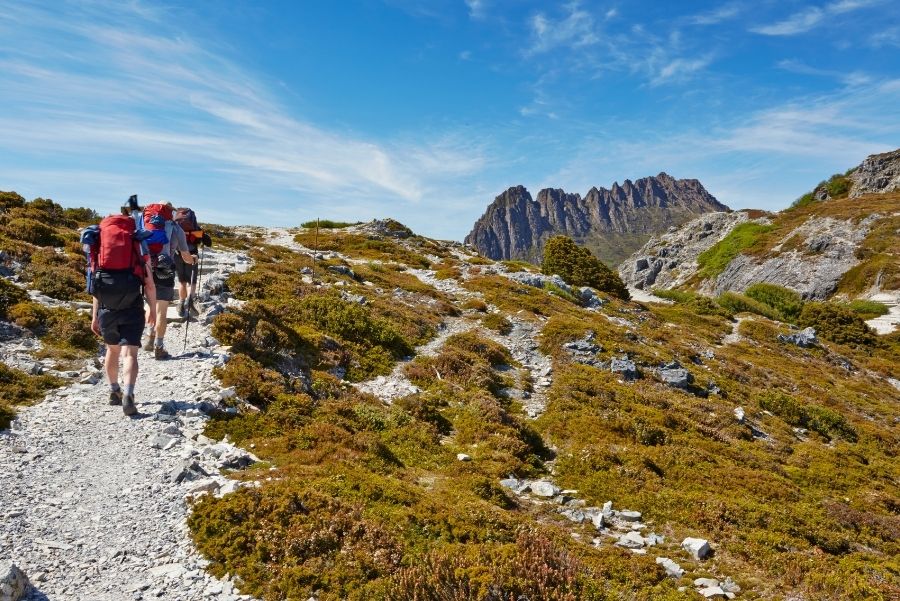 Four major airlines have scheduled flight to Tasmania, namely :
Jetstar – is a Qantas budget airline and has low-cost flights to Hobard and Launceston from Melbourne and Sydney.
Qantas – is Australia's flag carrier and most popular airlines and flies to international and local destinations. Quants have daily flights from Melbourne into Hobart and daily flights from Melbourne into Launceston. Quantalink, which is Quantas' subsidiary, has flights into Davenport.
Virgin Australia is an Australian airline that is an enormous number of aircraft to use the Virgin brand. It started its operation on August 31, 2000, as Virgin Blue. It flies from Melbourne and Sydney into Hobart and Launceston.
Regional Express – also known as Rex Airlines, is an Australian Airline base in New South Wales and regularly scheduled regional flights. It operates daily flights from Melbourne into Burnie and King Island.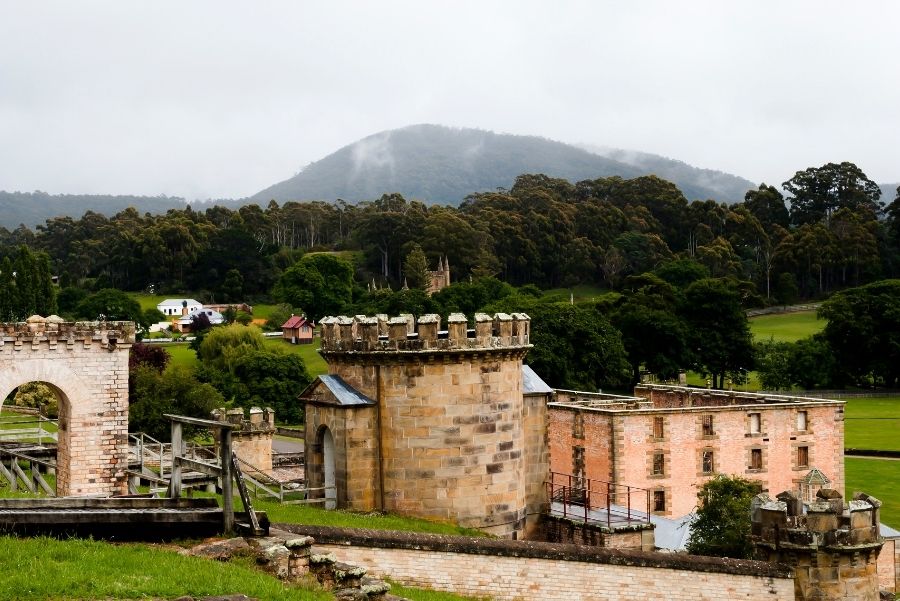 Changes in flight schedule may be possible due to the effects of the COVID-19 pandemic, so visitors should confirm with their airlines before the scheduled flight.